Dutch regulator still unhappy with Apple's dating app rules
---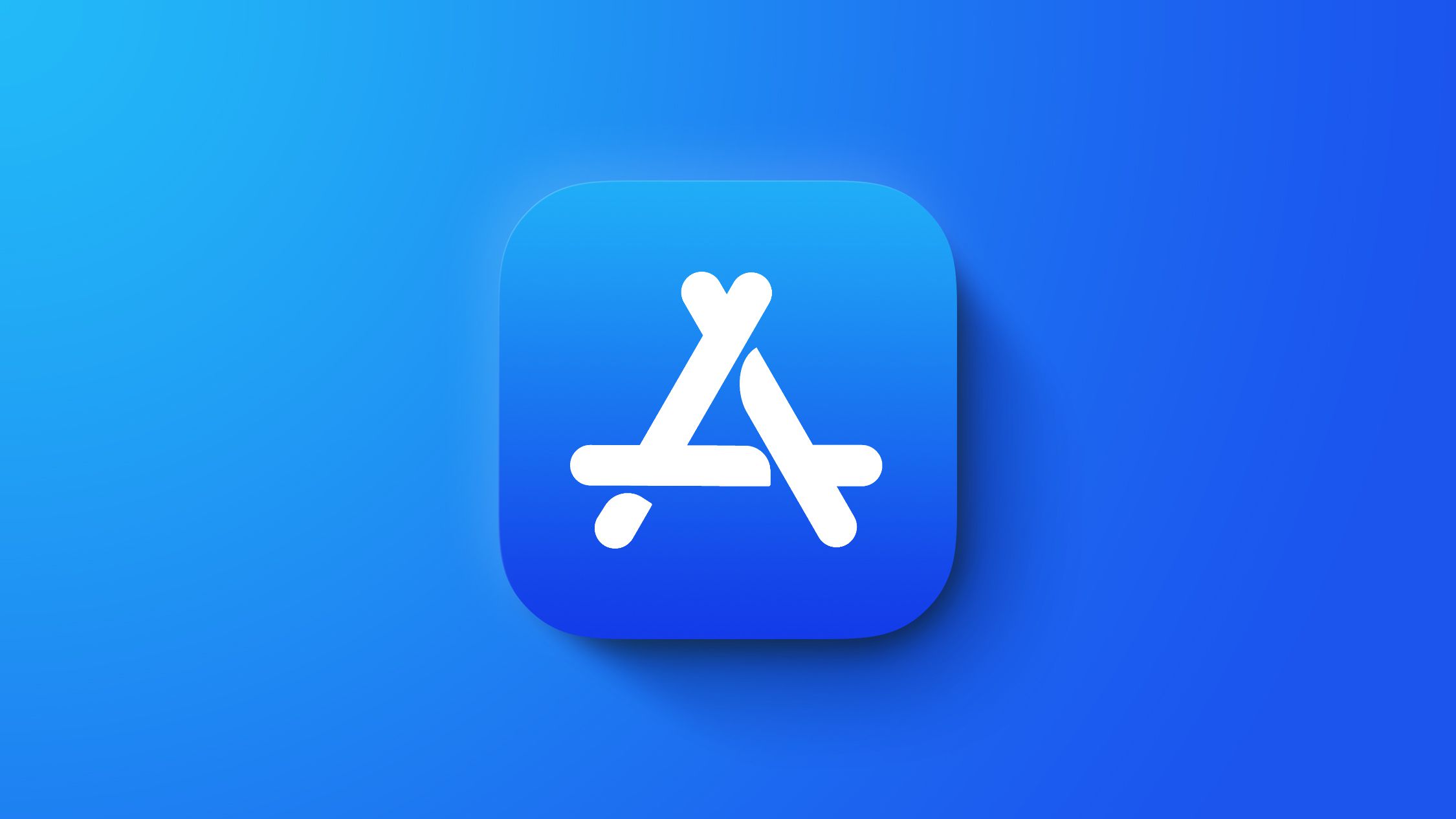 The competition regulator in the Netherlands announced today that Apple's rules regarding Dutch dating apps remain insufficient.
In a report obtained by journalist Nando Kasteleijn, the Authority for Consumers and Markets (ACM) said that while Apple removes the requirement for Dutch dating apps to create a separate app binary in order to accept alternative payments, the company has no yet fully complied with Dutch and European regulations. The statement did not describe the specific terms that Apple must still comply with.
The ACM has already fined Apple a total of 50 million euros between January and March for non-compliance with the order, and the competition regulator has said it is now preparing a new order with additional penalties. which will be published in the coming weeks.
The saga began in December 2021, when the ACM announced that Apple should let dating apps accept alternative payment methods on the App Store in the Netherlands. Apple complied with the request, but first required Dutch dating apps to submit a separate app binary to accept alternative payments. Apple has since made several changes to its rules regarding Dutch dating apps, but the ACM remains unsatisfied.
Apple has previously said that while it disagrees with the order and is appealing the decision, the changes announced on March 30 demonstrate the company's continued commitment to fulfilling its legal obligations in the Netherlands.
Related stories
Apple eliminates separate binary requirements for Dutch dating apps accepting alternative payments
Apple today announced that developers of dating apps on the App Store in the Netherlands that use an alternative payment system no longer need to create and use a separate binary. This change allows these developers to accept alternative payments in their existing dating apps, but only in the Netherlands and on devices running iOS or iPadOS. Apple also announced two other changes that apply…
Apple fined 5 million euros for the ninth time in the Netherlands for in-app third-party payment systems
Apple was hit with its ninth 5 million euro ($5.5 million) fine in the Netherlands for apparently continuing to fail to sufficiently meet new requirements for alternative payment systems for dating apps, reports Reuters. The Dutch Authority for Consumers and Markets (ACM) said Apple sent it "new proposals" on Monday in an attempt to resolve the company's dispute over authorizing…
EU plans to regulate Apple delayed until spring 2023 as preparations to apply new rules
The European Union's sweeping new regulations targeting Apple and other big tech companies will come into force in early 2023, according to EU antitrust chief Margrethe Vestager (via TechCrunch). The EU's Digital Markets Act (DMA) could force Apple to make major changes to the App Store, Messages, FaceTime, third-party browsers and Siri in Europe. For example, he might be forced to…
Apple fines in Dutch antitrust case reach 50 million euros
Apple was today fined an additional €5 million ($5.5 million) in the Netherlands by the Dutch Authority for Consumers and Markets (ACM) because the company failed to adequately complied with the requirements of the Mandatory Alternative Payment System for Dating Apps. The rules went into effect in January, and since then Apple has been fined €5 million every week. This is the 10th fine, for a total of 50…
EU plans to force Apple to give developers access to all hardware and software features
The European Union is pushing ahead with legislation to heavily regulate companies like Apple, laying out plans to force "gatekeepers" to open access to hardware and software, and even setting up an in-house service to respond to the new rules, according to an agreement approved by the European Parliament's Internal Market Committee. The provisional agreement on the Digital Markets Act (DMA) has been reacti…
popular stories
What to expect if Apple launches a new MacBook Air at WWDC next week
While the chances of Apple unveiling its mixed reality headset at WWDC 2022 seem decidedly less likely as its developer conference draws closer, rumors about Apple's new MacBook Air have once again surfaced. Here's everything we're waiting to see if Apple chooses to announce a new version of its thinnest laptop next week. Subscribe to the MacRumors YouTube channel for more videos. R…
Apple aims to make iPad more Mac-like with iPadOS 16 multitasking changes
Apple wants the iPad to behave more like a laptop than a smartphone and plans to implement changes in iPadOS 16 to achieve this goal, Bloomberg's Mark Gurman reports. iPadOS 16 will feature a redesigned multitasking interface that will make it easier to switch between tasks and see what apps are open, and allow users to resize windows. Apple plans to implement new ways for users to…
Apple's WWDC 2022 event page features animated AR trading cards
The 33rd annual Worldwide Developers Conference is set to begin with a keynote next Monday, and the event is now featured on Apple's dedicated events website. As with many Apple events, if you visit the page on an iPhone or iPad, you can see an interactive augmented reality Easter egg. For WWDC 2022, Apple has created a set of trading cards that you can view in augmented reality. Once…
iPhone 14 lineup set to start with 6GB RAM boost
All four iPhone 14 models launching later this year will come with 6GB of RAM, according to Taiwanese research firm TrendForce. TrendForce said iPhone 14 Pro models will be upgraded to a faster, more power-efficient type of RAM known as LPDDR5, while standard iPhone 14 and iPhone 14 Max models are expected to stay with LPDDR4X. If the report turns out to be correct, the…
Apple's HomePod will finally be back this year
Apple's HomePod could make an unexpected comeback later this year, according to renowned Apple analyst Ming-Chi Kuo. Kuo recently said that Apple plans to release "a new version" of HomePod. He warned that "there may not be a lot of innovation in hardware design" with the new HomePod and "Apple is still figuring out how to succeed in this market." The news is quite unexpected given that…
AirPods Pro 2 is likely to feature almost the exact same design, contrary to rumored 'stemless'
The AirPods Pro 2 may feature much of the same design as the current model, contrary to rumors of a "stemless" design, according to new findings based on alleged leaked images shared by MacRumors last year. Last year, MacRumors shared images that allegedly revealed the second-generation AirPods Pro – apparently showing a design with very few changes. Now new 3D scale comparisons based on M…