Dating Game, Russian Oligarch and Plant Homicide
---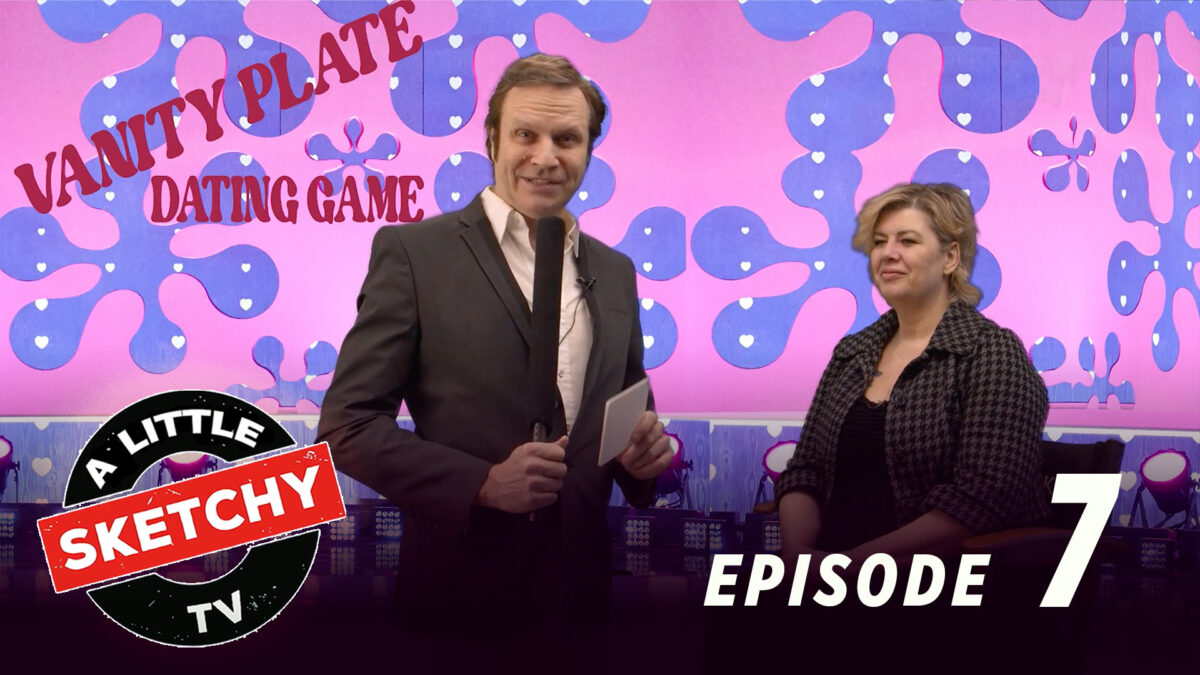 JP details the news of the week. Cast plays dating game with vanity plate. JP interviews a real Russian oligarch. The Plant Homicide Unit is called in after Shannon kills a plant. Maple syrup season is upon us.
Canadian broadcaster NTD has teamed up with many of Canada's top comedians to create "A Little Sketchy", a 30-minute comedy show that mixes satirical shots of world news with sketches, commercial parodies, interviews and a myriad of staggered coins on green screen. The show is hosted by comedian Jean Paul, backed by a talented cast of fellow Canadian headliners Rob Pue, Shannon Laverty and Chuck Byrn.
The actors, writers and producers bring seven Gemini Awards and nominations, eight Canadian Screen Awards and nominations, 17 Canadian Comedy Awards and nominations, an International Emmy nomination and a Rose D'Or award for excellence in comic writing.
Joe Wang, President of NTD Canada and Executive Producer
Michael McLaughlin, Executive Producer and Head of Production
Dave Merry, Executive Producer, Writer and Director
–
Click the "Save" button below the video to access it later on "My List".
Feature films:
Cinema collection: http://epochcinema.com
Epoch original content: http://epochoriginal.com
Feature films: https://www.theepochtimes.com/featured-films
Download EpochTV Ebook for free.
Follow EpochTV on social media:
Facebook: https://www.facebook.com/EpochTVus
Twitter: https://twitter.com/EpochTVus
Rumble: https://rumble.com/c/EpochTV
Gettr: https://gettr.com/user/epochtv
Gab: https://gab.com/EpochTV
Telegram: https://t.me/EpochTV